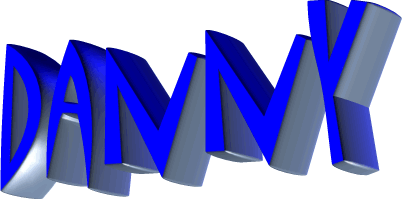 ---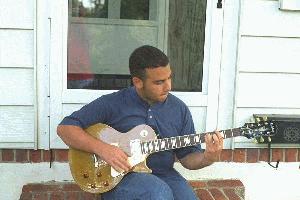 ---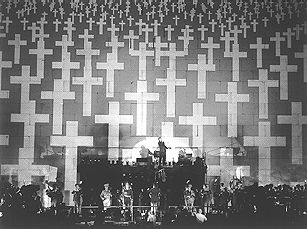 Dan, the co-founder of the group along with Dana and Erik, takes great pride in being a part of DI. His heavy inspiration from The Beatles, Led Zeppelin, and Pink Floyd have helped to create the bands sound, a good mix of hard rock, blues, art rock, funk, and good old fashioned rock n' roll.

Dan's guitar style is a mix of Townshend/Richards rhythm guitar and Lennon/McCartney lead guitar. He is a strong rhythm player, whose leads are reinforced by frequent note bends and the addition of distortion or compression.
An avid fan of hard rock, he is a soul lover at heart and every now and then dabbles in the music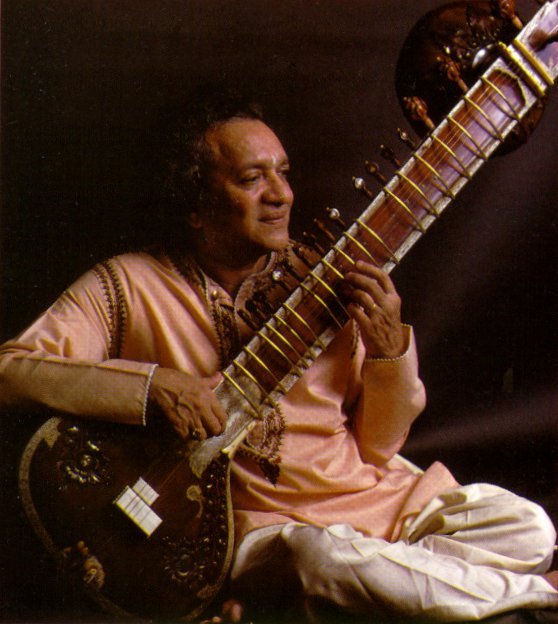 of Otis Redding, James Brown, and Wilson Pickett. He is also has a great interest in Eastern Music, especially Ravi Shankar. A closet story teller, he is the groups lyricist and writes material that often contains a little mysticism every now and then. He would like to thank his extended family of DI, which includes his sister Dana, for with out them he would not be where he is now! Also he dedicates his work to his mother and father, his sister and partner Dana, Crystal, his "brothers" Adam and Erik, his "sister" Lauren, his friends Erin, Judi, AG, and Ellie Rae, The Wolfpack, The Horsemen, and God. Let us also not forget Sonic, who kicks ass every time we are on stage!!!!!!!!!!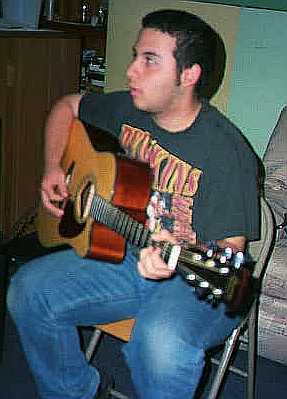 "Good times, riches, and son of a bitches. I've seen more then I can
recall!!!"
-Jimmy Buffett
---
You can e-mail Danny at SonicBlu89@aol.com
---

Main Page | News | Bios | Info | Tees | Shows | Reflections
Guestbook | Contact D.I. | Links | Pictures