"Divine Intervention is a band out of Livingston, New Jersey. We play a very wide assortment of styles of songs. This band is an up and coming force to be reckoned with! Mixing a potent combination of power blues, hard rock, southern rock, and a little bit of blue-eyed soul, DI has something for everyone! They mark the return of musicianship in rock and roll!!!"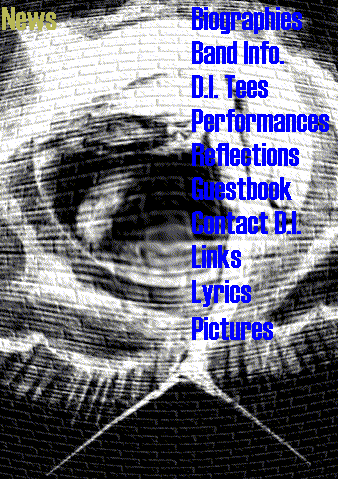 News | Biographies | Band Info. | D.I. Tees | Shows | Reflections
Guestbook | Contact D.I. | Links | Pictures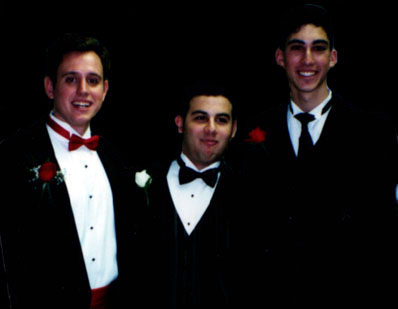 Da Boyz!
---
Member of Music HyperBanner
This page has been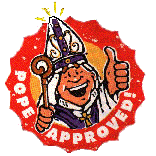 This IndieRing site owned by Divine Intervention.
[ Previous 5 Sites | Previous | Next | Next 5 Sites | Random Site | List Sites | Indie Q+A Forum ]
[ Artists | Bands and Musicians | E-zines | Independent Labels | Indiering Craft Mall | Indiering Music Mall | Journalistic Arts | Music Biz | Comments ]

Random Band
Random DJ
This site is owned, operated, and programmed by Erik.
It was last updated on 4.26.99.
FastCounter by LinkExchange