Pictures
---
Take a look inside a real live (and kickin') DI practice!
These are some long lost pictures of the practice we had in Danny's basement the night before our Starbucks concert.
(The quality isn't the best, but what can you expect for a little over four dollars per role of film?)
Special thanx to Judi for graciously taking the pictures for us!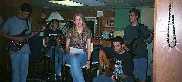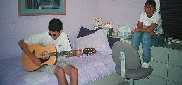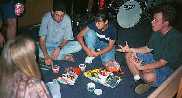 ---
In our recent efforts to get some decent pictures of the band, we stumbled across the idea of playground shots. Some of them turned out all right, some not all right. We took the pics a step further and got some woods shots and a couple in Adam's new car (and threw one of Dana trespassing in for good measure).
Thanx to Erin for taking time out of her busy schedule to take the pictures!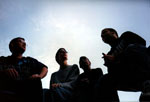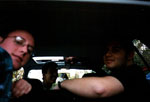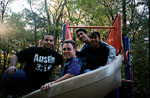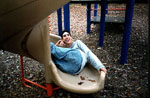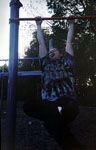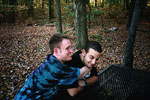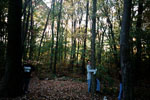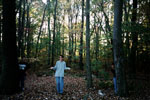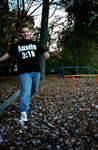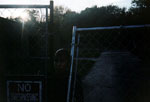 ---

Main Page | News | Bios | Info | Tees | Shows | Reflections
Guestbook | Contact D.I. | Links | Pictures