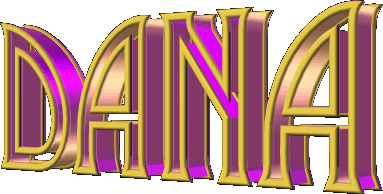 ---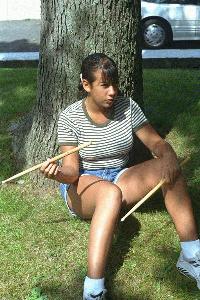 ---
Dana, the co-founder of DI, with her brother Dan and friend Erik, is the driving force behind the group. With Erik, she forms the strongest rhythm section ever seen in rock n' roll.
Known to make mouths drop for her stunning displays of out and out bash your head in playing, her style is a tight mix of John Bonham, Ginger Baker, and Nick Mason of "Pink Floyd." Not only a drummer, she is also a great percussionist.
No other drummer could ever play for DI. She is one in a million. Dana cannot be kept still. She
loves sports, being out and about, having fun, and driving fast. A lover of hard rock, she also dabbles in R&B, alternative, rap, and dance music.
She would like to thank her mother and father, her DI family especially her brother Dan, her friends, especially Glenn and Lil, and God. Also, she wishes to remind the other members that DI would not be here without Crystal!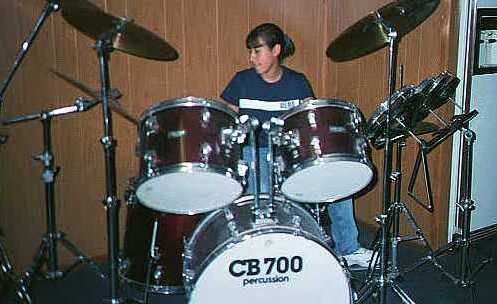 "It is said that god loves fools, drunks, and children. Tonight, lets be all three."
-Jimmy Buffett
---
You can e-mail Dana at ShrtStuf82@aol.com
---

Main Page | News | Bios | Info | Tees | Shows | Reflections
Guestbook | Contact D.I. | Links | Pictures